A few words about #CenSciONTU
---
Coordinating Centre of Scientific Journals' Publishing of Odesa National Technological University (CCSJP ONTU) - is a center of assistance, promoting and support of scientific periodical journals and scientific research activities of ONTU. The center was established in 2014 aiming at equal development of all academy editions and improving scientometric indexing of academy scientists. CCSJP ONTU has qualified specialists in scientometrics and in promotion of scientific journals in the world.
All our scientific journals
---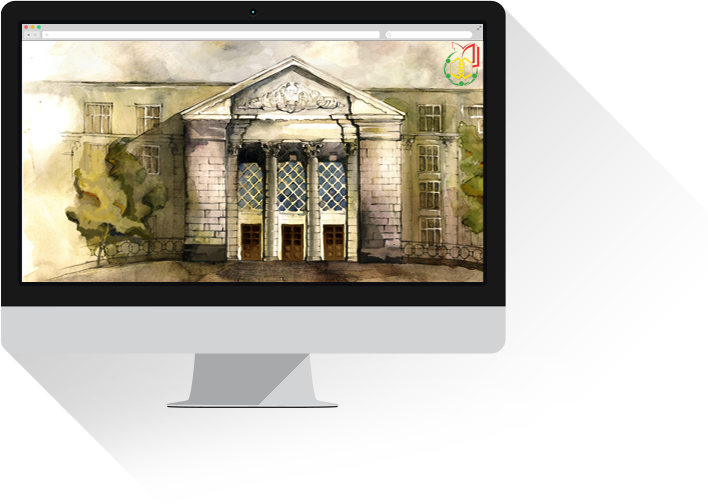 Odesa National Technological University today is not only a place to gain knowledge of students. The development of scientific schools always due to the need of research publications. For this purpose, at the Odesa National Technological University was founded periodic scientific journals.
Some stats of #CenSciONTU
---
→ ∞
A line of code is written
1329
Drink cups of coffee
Contact us for any information that interests you, we will answer any questions.